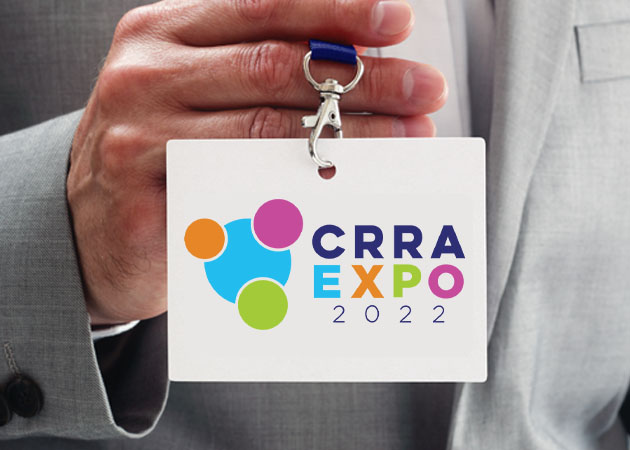 CRRA EXPO Tickets on Sale Now!
General Admission tickets to the premier CRRA EXPO are available until April 7th, 2022.
5 Featured Speaker will take the stage through out the day:
9:30am

How to Convert Desirable Applicants into Tenants


Presented by: Shamon Kureshi, President & CEO of Hope Street Management Corp.
10:15am

Plumbing Tips to Save You Money & Protect Your Investment


Presented by: Pete Archdekin, Owner of Pete the Plumber
12:00pm

Who's Buying, Who's Selling: What's Going On in the Alberta Real Estate Market?


Presented by: Len T. Wong, Broker, Len T. Wong & Associates, Greater Property Group
1:00pm

What Does Your Marketing Strategy Say About Your Business?


Presented by: Kenneth Bond, CEO of Fresh Focus Media
1:45pm

From the Field to the Office: How to Score a Touchdown in Your Business


Presented by: Nik Lewis, CEO & Founder of AO Sports, CFL Hall of Fame Inductee
Get your tickets and don't miss out on the premier CRRA EXPO!
Download the PDF registration form here
Visit our Event Calendar here