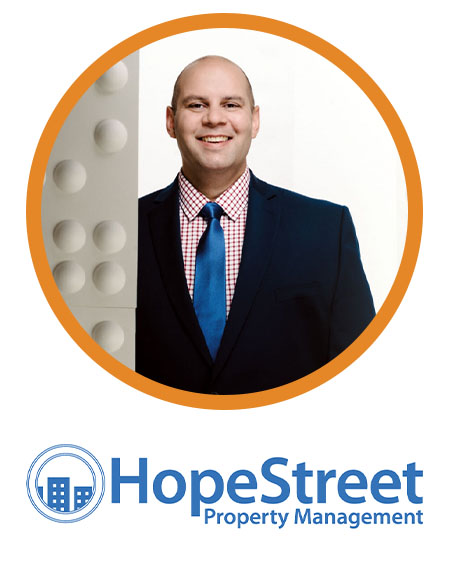 Shamon Kureshi
President & CEO of Hope Street Management Corp.
Shamon Kureshi is the CEO at Hope Street Management Corporation, a company he founded in 2005 at the age of 26, which now manages the rental affairs of 3600 tenants.  Shamon studied English at the University of Calgary and is a licensed property management broker in 3 cities and 2 provinces. In 2012 he was named Property Manager of the Year by CRRA and was recognized as one of Calgary's Top 40 under 40 in 2016.  Shamon is a frequent media commentator and his rental insights have been published in The Globe and Mail, Canadian Business Magazine, Financial Post, Calgary Herald, Edmonton Journal, and Vancouver Sun.
Hear Shamon Kureshi speak on How to Convert Desirable Applicants into Tenants at the CRRA EXPO on Tuesday, April 12th at the Best Western Premier Calgary Hotel & Conference Centre in Northeast Calgary. 
Get your tickets and don't miss out on the premier CRRA EXPO!
Download the PDF registration form here
Visit our Event Calendar here