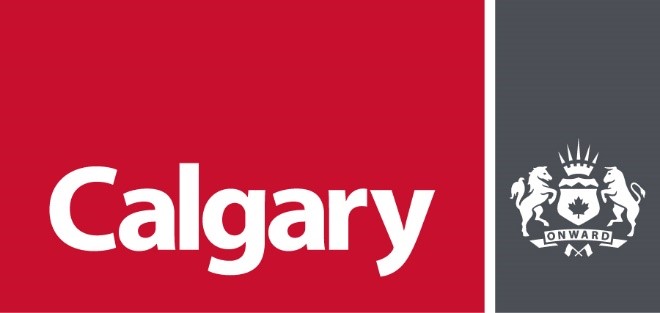 The City of Calgary supports multi-family property managers and building owners in setting up, maintaining or improving their waste programs. We have a variety of ways we can assist you.
An e-newsletter with tips and important information that you can subscribe to.
Free educational support and group presentations.
Free resources to support your educational efforts with tenants.
We have recently updated and developed new tools for you and your tenants. Check out the free resources!