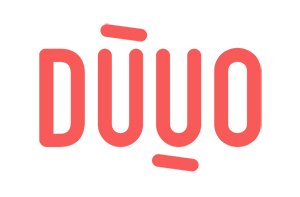 Duuo is part of The Co-operators group of companies with a goal of making insurance simple, affordable, and totally online.
We work with property managers across Canada to provide their tenants with exceptional coverage that can be easily managed, while tenants enjoy the benefits of a preferred rate without any hidden fees. Coverage starts from as little as $12/month.
Partner with Duuo today to provide that extra peace of mind that comes with knowing your tenants are covered. Registering your building only takes a few minutes!
Click here to get started.