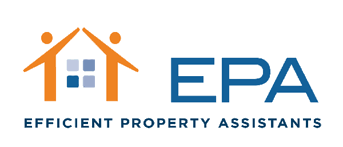 All secondary suites must be listed in the City of Calgary's secondary suite registry​ by December 31, 2021​.
To help offset some of the costs, the City of Calgary is waiving up to $900 in fees for secondary suite conversions until December 31, 2021.
Efficient Property Assistants has been working with CRRA members to help ensure their existing secondary suites meet all of the City of Calgary's Secondary Suite approval processes.
Laura Atherton and Phil Hoogendam of Efficient Property Assistants have been actively involved in over 50 secondary suite conversions and know the process inside and out!
Call Efficient Property Assistants at 403-618-6337 or visit  https://www.efficientpropertyassistants.com to get started on your secondary suite conversion today!
Click here for more information on Efficient Property Assistants' Suite Legalization Program.