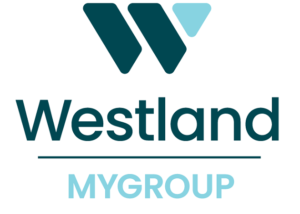 Westland MyGroup is the proud provider of the CRRA's Group Home & Auto Insurance program.
CRRA members and the employees of a CRRA member benefit from preferred rates and discounts on a full range of products including: commercial, life, travel and pet insurance.
Westland MyGroup offers exceptional customer service, convenient hours of operation, 24/7 claims service and flexible billing and payment options.
All CRRA members who get a quote on their personal home or auto insurance will be entered into a draw to win $5,000!
Visit www.MyGroup.ca/CRRA  or call 1-844-999-7687 for your chance to win 1 of 36 cash prizes of $5,000 in The $5K Giveaway!
The last 8 prizes of $5,000 are being drawn on April 8.  Don't miss your chance to win!