What's New in 2022?
The CRRA has been working hard on some exciting new features for our members for 2022!
In addition to the CRRA's new website and dynamic new logo that debuted in 2021, we have been working hard to provide the very things the Membership has been asking for through our expanded Membership Portal. Your Membership Portal will allow you to: purchase Digital Forms and Notices, access the CRRA's Resource Library, and renew your Membership, all from the comfort of your home office or business.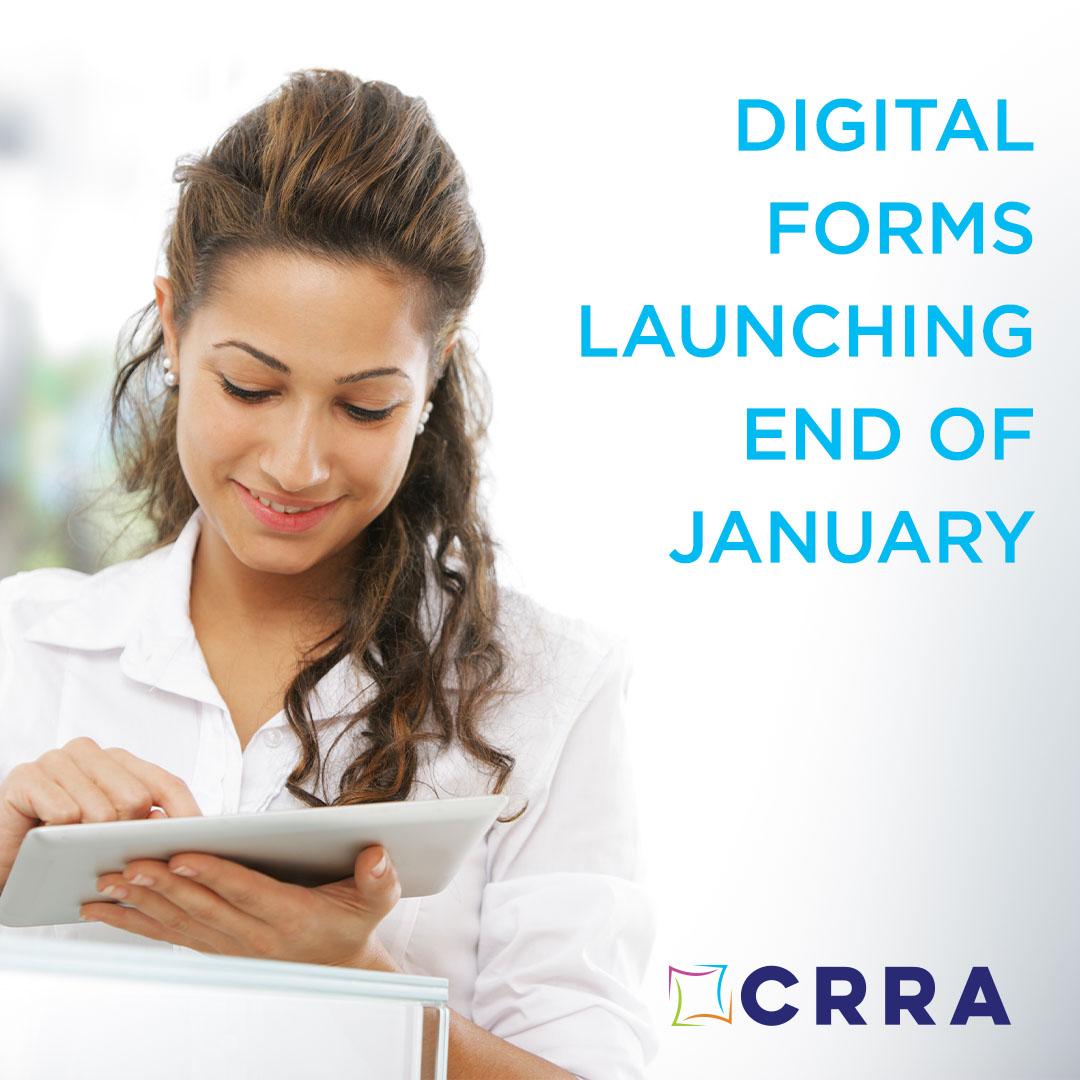 Digital Forms
We're very excited about our Digital Forms and so are our Members! This is the most anticipated new feature, and it was also the catalyst for the CRRA's entire digital upgrade. The Digital Forms will be available to current CRRA Members in late January 2022.  Remember to renew your Membership before December 31st, 2021  so you can maintain your exclusive access to Digital Forms and Notices!
Once our Digital Forms are launched, it will be as simple as logging in to your Membership Portal, buying a Form Token, and choosing the Leasing Form or Notice of your choice. You can fill it out online and print it – easy as that!
The Form Tokens can be purchased in bulk or one at a time (1 Token = 1 Form or Notice), and remain in your Membership Portal while your membership remains valid or until you use them. And the filled-out Leasing Forms and Notices that you create are saved in your Membership Portal so you can access them for future reference. CRRA Members will save an additional 10% when purchasing more than 10 Digital Tokens at a time.
When we launch this new feature, we will be giving every main contact for your Membership in the CRRA a Token as a gesture of thanks! Hard copy Leasing Forms and Notices will still be available for purchase from our office either via pre-order or at the door.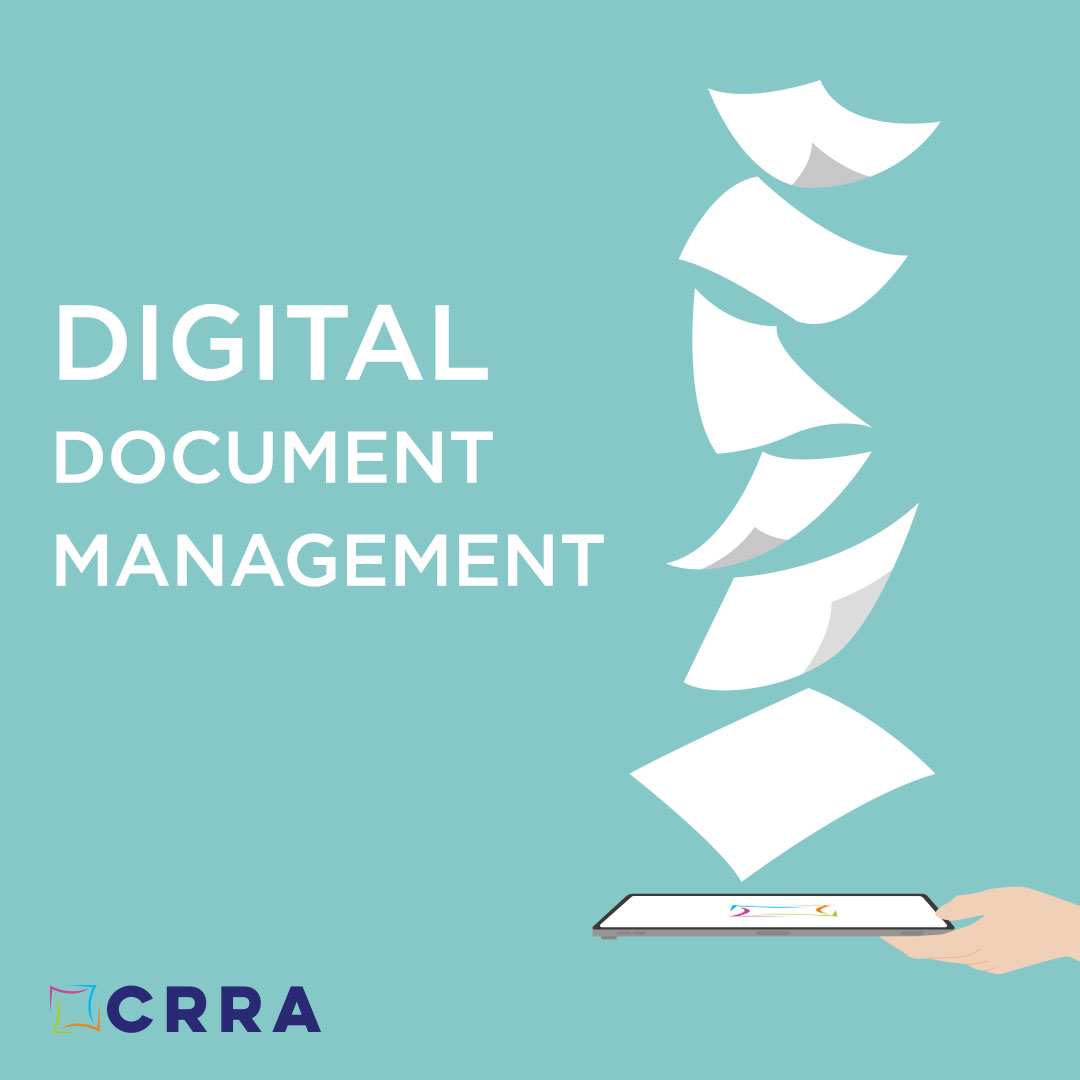 Resource Library
For our Owner and Managers, one of the key points of Membership is support and resources, and we wanted to take that a step further! In Spring 2022, we'll be launching our Resource Library – the online resource for your landlord business.
Access will be reserved exclusively for current CRRA Members, and each month more content will be added. You'll be able to save important articles to your Favourites folder, as well as make requests for upcoming content.
Information to help you make informed decisions in your business will be conveniently at your fingertips 24 hours a day, seven days a week.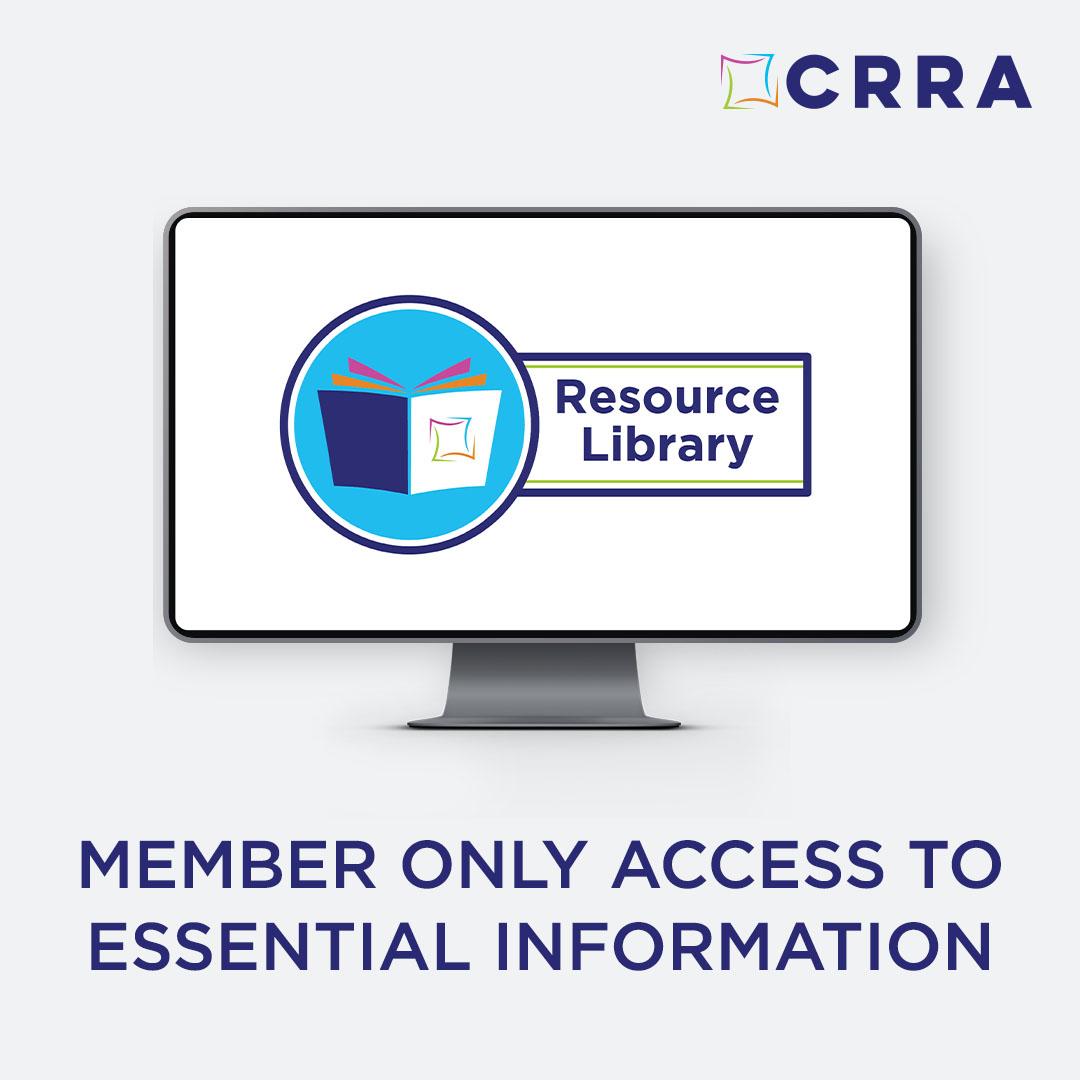 CRRA Rental Review Magazine
The CRRA Rental Review Newsletter is transforming into an exciting new magazine.
The Rental Review will still contain the industry-leading information that you have come to rely on for over a decade, but with a fresh and exciting new look! The  Rental Review Magazine will be in an eye-catching new flipbook format and directly shareable to your social media platforms. The new Magazine will have expanded profiles of CRRA Members, making it easier to get to know your fellow Members.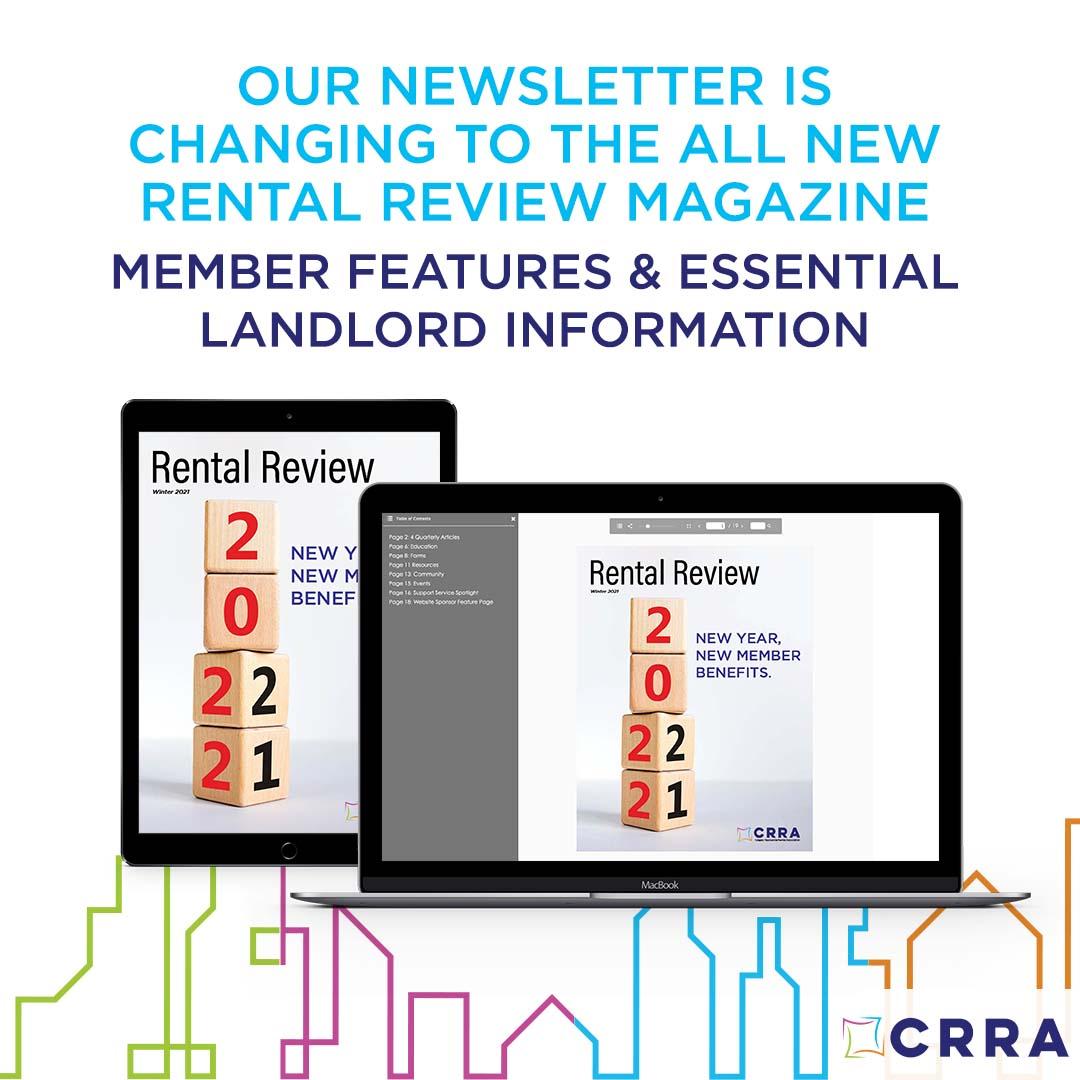 How Do I Access The Membership Portal?
To access the Membership Portal, visit www.CRRA.ca  and click on LOGIN in the top right-hand corner of the homepage, and then enter your log in credentials (your username and password). We encourage you to log in and become familiar with the log in process so that you're ready when all the new features launch.
If you need your login credentials, please contact the CRRA office at info@crra.ca and we will be happy to provide them to you! (Please remember, all login credentials are case sensitive!)