Why Your Business Needs Digital Marketing, Software/CRM Applications & Digital Innovation
The first step in planning marketing that all business owners/operators need to really understand is that there's no perfect digital marketing strategy or digital software application that's going to take your business to new heights. To get results when building a team internally or outsourcing to skilled professionals, you're going to need to get involved, stay involved and make the time to help guide the process. Stop looking for an out-of-the-box solution and get the right people working with you who can advise and recommend what's best for your business. 
Let's first discuss marketing, something we at Fresh Focus Media are very passionate about. What's the most important first step all businesses should take when evaluating their digital innovation strategies? Customer Journey Mapping! How does your business currently find customers, how do you sell to them, how do you deliver your services/products to them, how do you invoice, and perhaps most importantly, how do you stay in contact or get referrals from those customers after you've done such a great job with them? Your digital marketing strategy should follow the entire customer journey and process you utilize to support your customer. What better way to do this than to automate using software and Customer Relationship Management tools! 
There's a real science to marketing – it changes, it evolves, it's visual and it requires small wording with big impact. It's a skilled trade that's learned.
No one person can master all areas of business. The longer you're in business, the more important it becomes to have the right people to support your customers. Whether you're looking to do everything internally or you're looking for a skilled third party to support your business. it's imperative that whoever you're working with understands your business, your goals and does their own investigation. Get people involved with your marketing and with your software/CRM intentions, and watch how taking your business to the next level can not only motivate you; but people around you. 
We want to learn about your business, how you deliver for your customers and how we can best work with you to help achieve your goals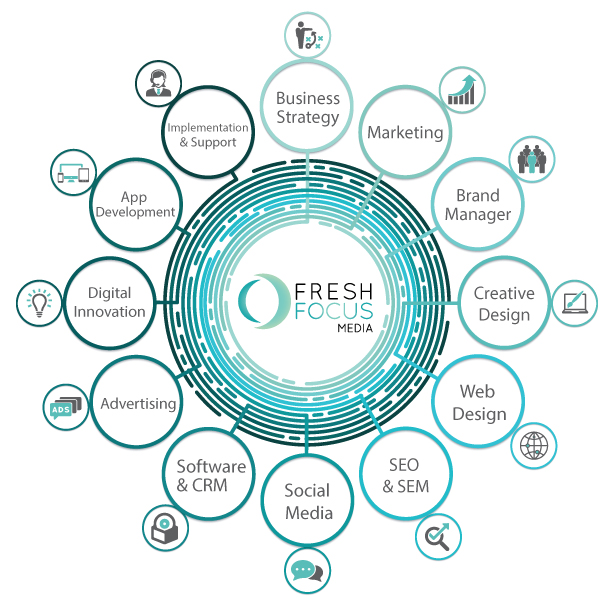 Keep reading in The Alberta Rental Review Magazine
Contact us today –  www.FreshFocusMedia.com