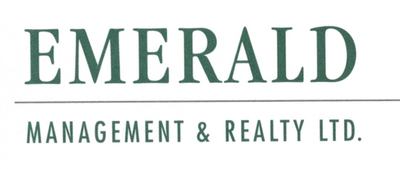 Emerald Management & Realty Ltd.
A family owned and operated Property Management Company in Calgary with over 40 years of experience. We provide a myriad of management and rental property services for tenants, property owners, homeowner associations, and condominium corporations.
While most of our properties are in Calgary and the surrounding area, we have local, national, and international property investors, who entrust their investment properties to Emerald Management & Realty Ltd. Our proven history has provided the opportunity to acquire invaluable knowledge and experience that can be passed on to our valued client base. Through the hard work of our dedicated team, we have built a strong reputation as one of the best property rental companies in Calgary. Keep reading here.